Announcing Blackpool Photographer!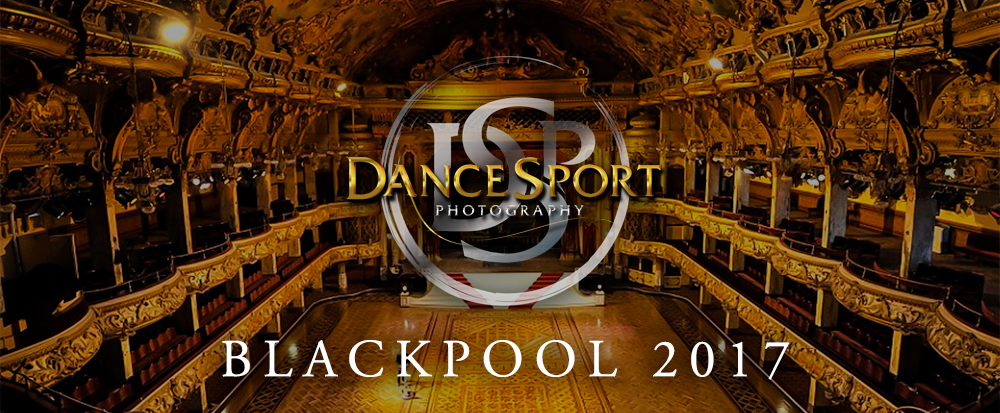 Alex & Team are headed to Blackpool, and are now accepting reservations. If you're interested in preserving your dancing memories from this historic event, we ask that you reach out and make a reservation immediately. Similar to 2017, we are accepting a limited number of reservations!
Looking forward to another spectacular year!